33% more working area
There is a 33% working dimension increase of FLUX HEXA compared to FLUX Beambox Pro.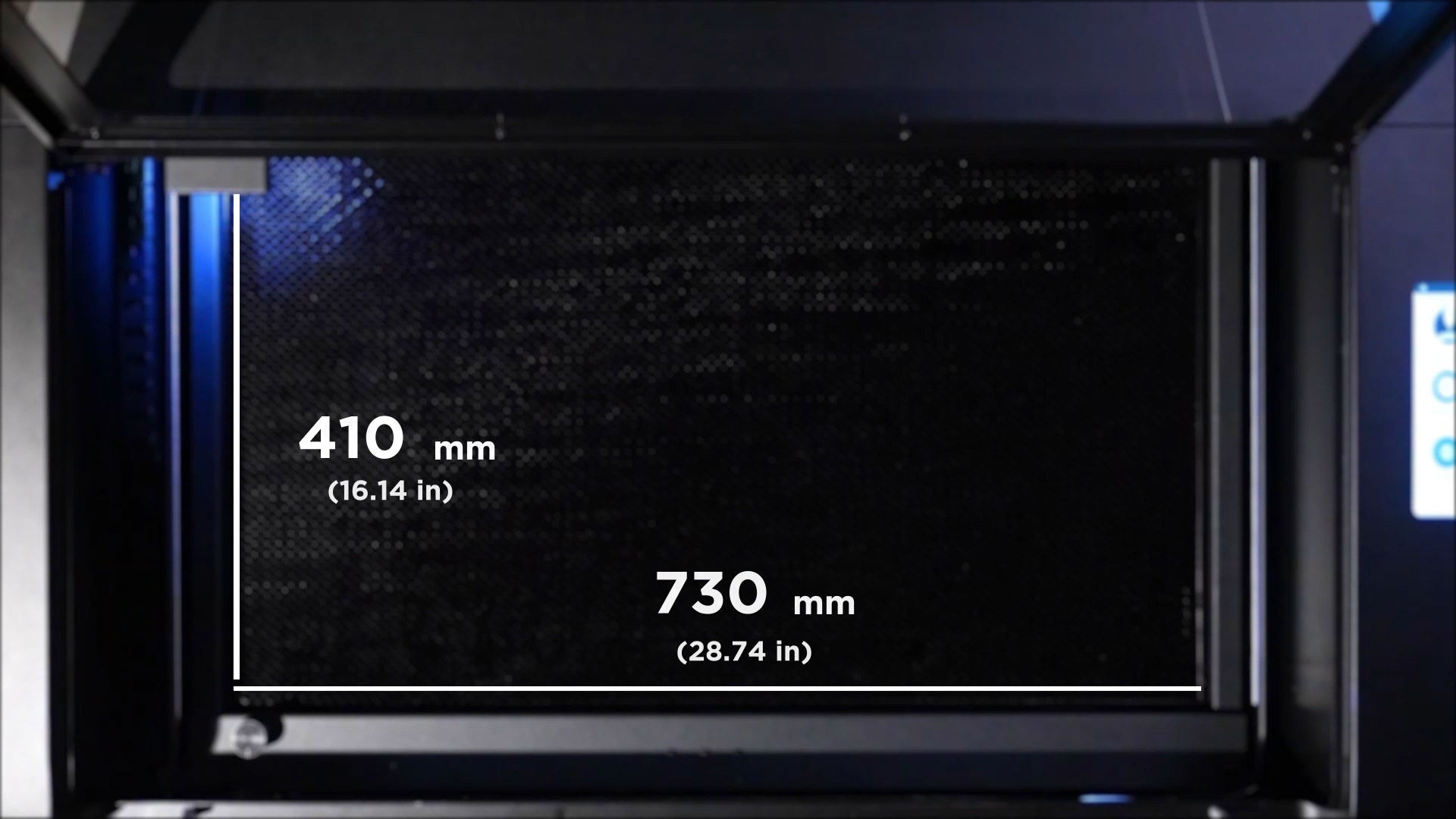 Laser tube
The HEXA has a 60W laser tube with 1 year of warranty.
Inner box cleaning drawer
Equipped with an exclusive inner box cleaning drawer, it greatly simplifies the steps of organizing and cleaning the machine and provides an easier and simpler users process.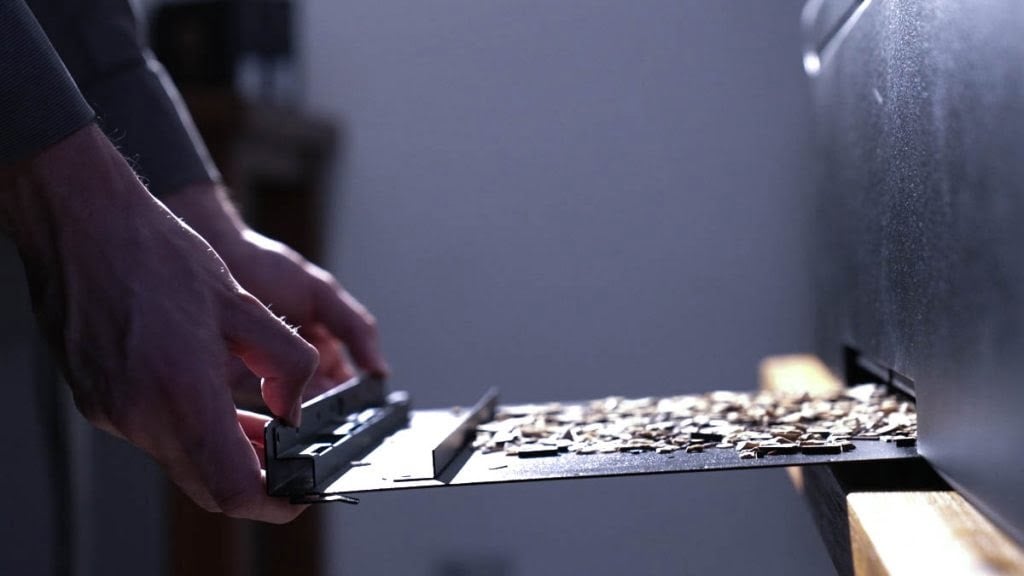 +10mm

 cutting thickness
With fascinating laser efficiency and durability, FLUX HEXA perfectly cuts through dozens of materials with the powerful CO2 laser.
1000 DPI with the short focusing lens (add-on)
Exclusive optional short focusing lens (free add-on with the pre order machines), which greatly reduces the laser spot so you can go up to a fine resolution of 1000 DPI.
900mm/s

 High Speed Engraving
HEXA's most powerful Cortex M4 core chips lets you engrave with a mind-blowingly speed of 900mm/s.
Electric lifting platform and autofocus
HEXA is equipped with an electric lifting platform as standard, setting the height has never been easier.
It has also a build in autofocus which makes setting the correct height as easy as pushing a button.
Safe & easy
HEXA can handle heavy-duty tasks and is designed with seriously considered safety features.
When the cover is opened, the light emission and operation will be automatically stopped, the built-in water temperature control and fire protection warning notice will take away any worries during the creative process and a strong ventilation fan for the exhaust, which not only ensures safety but also eliminates unpleasant odors. The front and rear cover is designed with dampers for easy closing, the liftable back cover mechanism enhances the safety and convenience of the production process.
Flexible connection methods
HEXA provides multiple connection integration methods, direct connection from WiFi, USB, network cable…, no matter whether it is wired or wireless, HEXA stays online!

| | | | | |
| --- | --- | --- | --- | --- |
| | | | | |
| Wifi | Flash Drive |  USB-Wire |  Ethernet | Mobile Device |
What's inside the box?
1x FLUX HEXA (distilled water not included, has to be filled before usage)
1x Honey Comb Platform (60W)
1x Vent Hose (200cm) + Ring clamp
1x USB cable
1x Tape to align the mirror's
1x Package with wrench's and extra tool's
10x Cone spacers
Beamstudio
Software and hardware integration, easy to use
Beam Studio, the free software that is 100% in-house developed by FLUX, now supports free web interface to run the machines with applications like a Chromebook and iPad.
BeamStudio provides a full-platform online service* specially designed for laser cutting, easy to use across devices and can be downloaded for free. Simple, intuitive, yet comprehensive and versatile. Unlock the full use of your creativity through, various professional design tools in Beam Studio and start working anywhere with ease.
* The web version only supports firmware v3.5.2 and above.
* It is recommended to use Chrome or Safari browser to open.
Compatible with Professional Design Software
Designers can benefit from Beam Studio's seamless integration of Adobe Illustrator or import designs from AutoCAD, Inkscape, CorelDraw, and even Microsoft Word. Upload your high quality designs in SVG / PNG / JPG / DXF / PDF / AI
Tech specs comparison